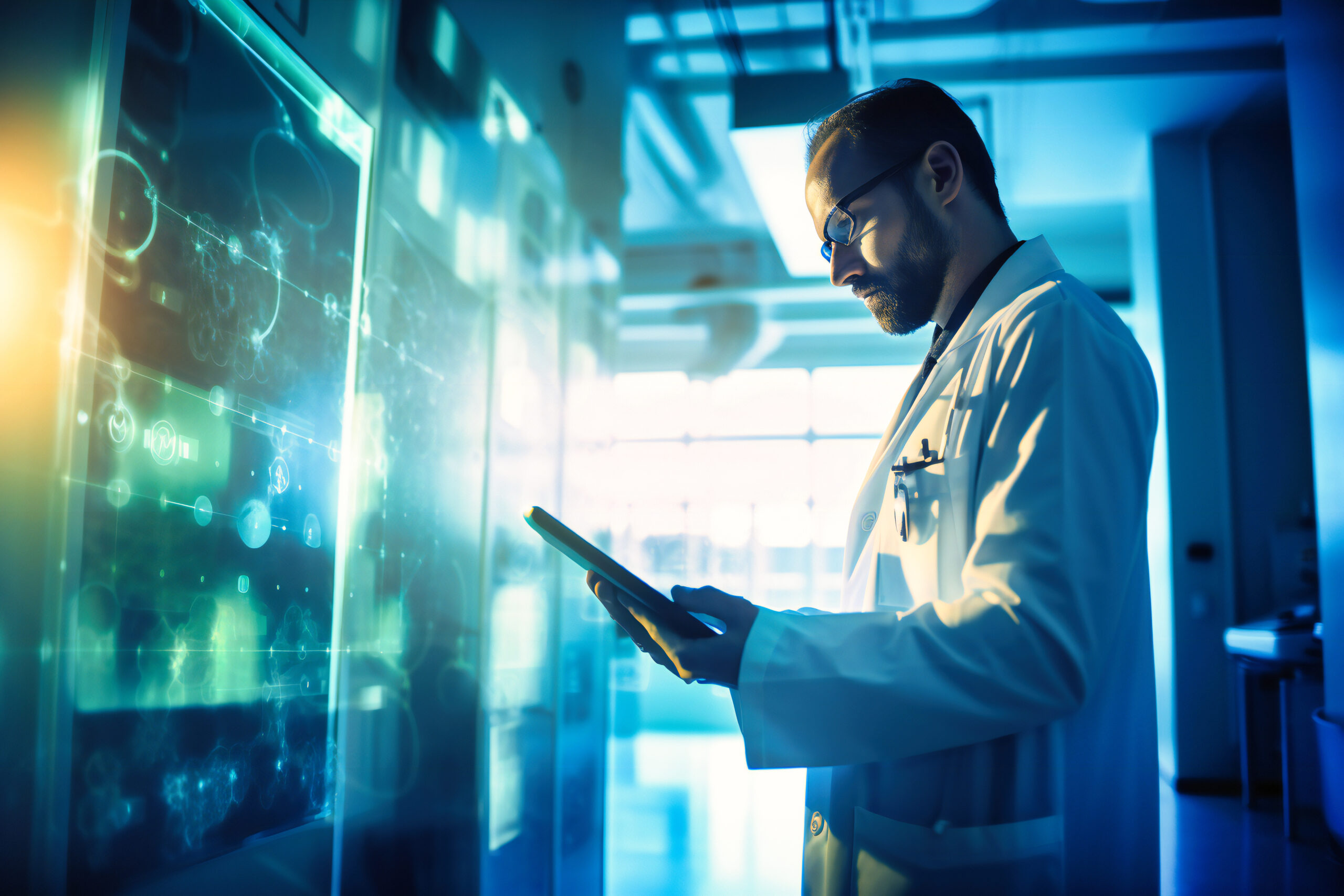 Ensuring subjects safety, rights and compliance with trial protocol and GCP are crucial to the success of a study.
ABX-CRO offers experienced, comprehensive Medical Monitoring covering all phases of a clinical program.
An ABX-CRO Medical Monitor provides medical expertise, oversight, and consultation before and during a clinical trial. They are qualified, licensed physicians with extensive experience in patient care and specialized training related to clinical research and the pharmaceutical industry.
Our Medical Monitors oversee safety and rights of trial subjects and correct clinical evaluation from initial design to study report. As part of the core clinical project team they act as point of contact for site staff, study team and sponsor.
Strategic planning
Consultation on study design, including patient selection, endpoint determination, feasibility assessment and site selection
Development of study concepts, trial protocols and observational plans

Review of core documents & data
Review of protocol, IB, ICF, eCRF, subject diaries and subject card
Review of medical coding
Review of CSR, aggregated safety reports

Monitoring of Patient Safety
Central review of safety related listings, e.g. laboratory results, AEs
Review of safety signals
Medical review of CIOMS forms
Review and grading of protocol deviations




Monitoring of regulatory adherence
Management of/Advice for "Supected Serious Breaches"
Close co-operation with pharmacovigilance

Advice to sites and study team
Support with protocol related questions
Indication training of project team
Presentation/Training at Investigator's Meeting
24/7 availability for emergency unblinding

Management of Data Review Committees
Set-up and management
Supervision/Writing of report
Data presentation at meetings
Support with decisions related to efficacy/dose escalation